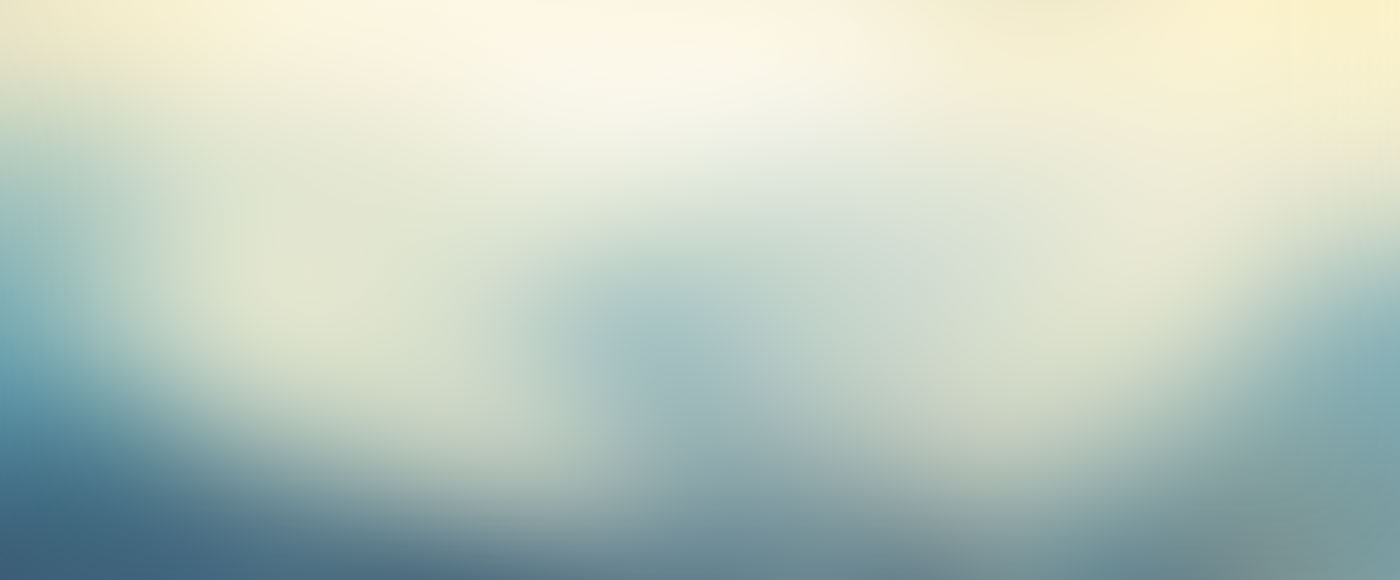 Detailed guides to Europe's pilgrim trails
Guides written by pilgrims for pilgrims

Lightfoot Guides
Introducing:
The only complete guide
endorsed by the European
Association of the via Francigena















Available in paperback or download an ebook now
or even as an active navigation guide for Android

Guides that get you there:

Full page scale maps

Guides that get you there:

Instructions for every vital junction
GPS coordinates for every instruction


The Lightfoot Companion
When?
What?
Who?
Where?
With food for the brain:


The Lightfoot Guide to foraging
Wild Foods by the Wayside
and food the natural way:


Your Camino
Getting you started:
"The first step is always the hardest"



Ook in het Nederlands
Vital spanish phrases for your camino:
Removing the barriers
Camino Lingo

resources that can help
shorter itineraries
It doesn't need to be too hard:
carry a daypack





The Lightfoot Guide to
Slackpacking the Camino Frances